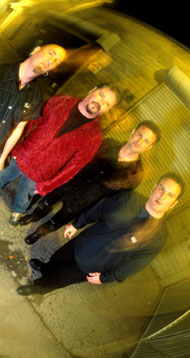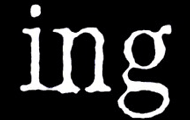 contact ing
If you would like to be notified of our future gigs, please take a moment to join our e-mail list.
You will receive approximately one e-mail a month.
FOR BOOKINGS: 415-332-0718
WRITE:
ing
P.O. Box 391
Sausalito, CA 94966
EMAIL: inghead@aol.com
INDUSTRY ONE SHEET
Available upon request by writing to inghead@aol.com.